C-TRADE is a capital markets innovation that provides for financial inclusion through the participation of retail investors in financial and capital markets. C-TRADE is equally accessible to both simple and smartphone mobile users. The mobile platform can be accessed by mobile subscribers via USSD or web and allows the subscribers to register, bid, dispose, enquire and manage their securities holdings using their mobile phones.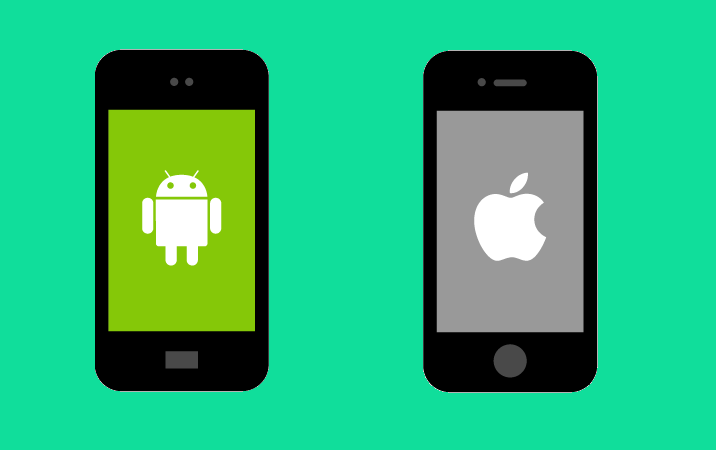 C-TRADE Mobile App (Android and iOS)
With this simple and secure internet application tailored for both smartphones and tablets devices one can Subscribe for shares conveniently from where they are located using their Visa or Master Cards
Features
C- TRADE App facility is best suited for both the local and foreign/diaspora subscribers.
Using their mobile smart phones or tablets there are able to download the C-TRADE mobile App on to their phones and follow up all processes leading to the acceptance of their application.
C-TRADE Online (Web Portal)
C-Trade Online – is a web portal facility that enables Institutional Investors, Fund Managers and other corporates to access their portfolios and subscribe for shares.
Features
Investors access the C-TRADE web portal in the comfort of their offices and open an account and subscribe for the Trusts.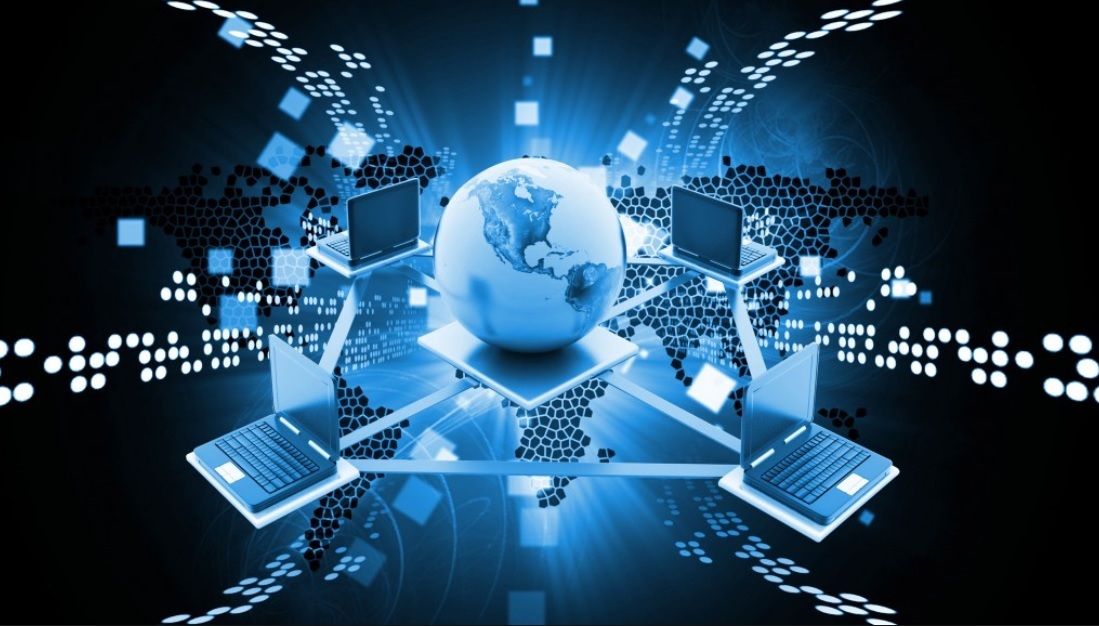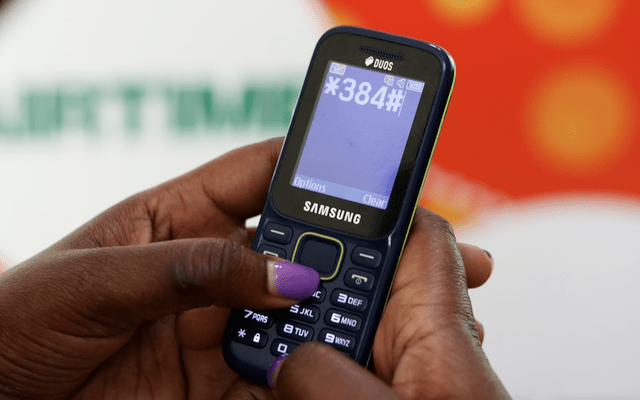 C-TRADE Mobile (USSD)
This flavor of C-Trade is basically a USSD endpoint which comprises the full customer journeys covering functionalities. This end is integrated to a Mobile Network Operator's USSD gateway and subscribers will access the application through a reserved short code. It uses 'customer journey' on the client's keypad and following simple steps to subscribe for shares. The platform harvests payments through mobile money channels.
Features
This USSD facility is best suited for local retail subscribers.
Subscribers use their mobile phones to access the application through a reserved USSD short code provided by their respective Mobile Network Operator (MNO).
A subscriber will receive confirmation once the application has been accepted.